According to sources, he has told the ministry that this name is very old and many people have trouble in remembering it.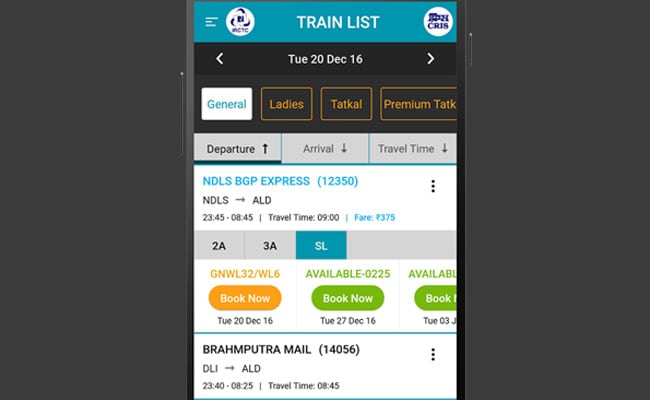 New Delhi: Railway Minister Piyush Goyal has asked the Ministry to suggest some better name. It would be better to replace IRCTC with a better and attractive name. According to information the Ministry has suggested some names so far on the request of the Railway Minister. The final decision on which to take the Railway Minister is to take it.
The name will be changed for the first time
Before that, no proposal was ever asked to change its name till date.
Facebook Comments